We are product thinkers who love building disruptive digital products to Transform Service
We are smart technology innovators. We believe smart technology enablement allows people to lead a better life with intelligence.
In our connected world, we will be able to experience a truly smart world which integrates systems and create new values and opportunities.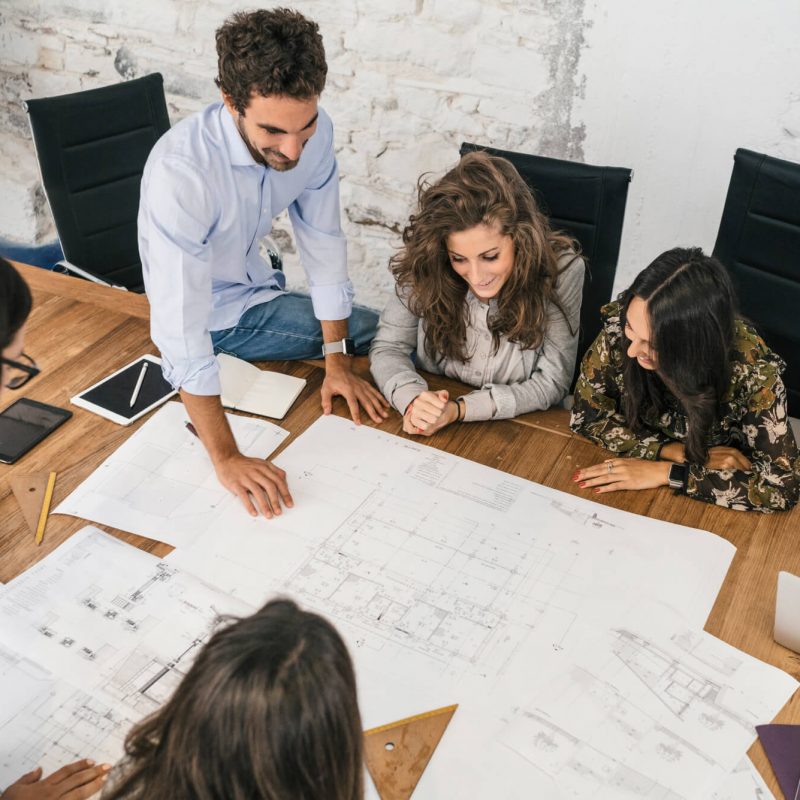 Leading companies trust us to develop Smart Technologies to Rock the World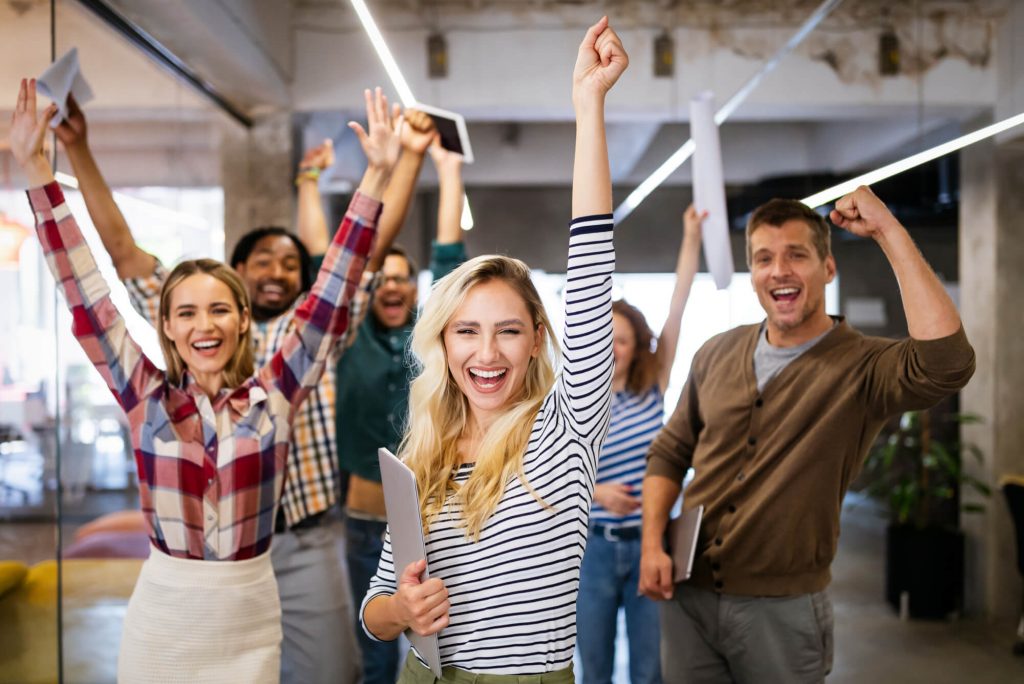 Our team have years of experience from various industries such as Service Innovation, Industrial Design, Information Technology, Mobile Technology, FinTech, AI Advanced Manufacturing, Cloud Computing, Data Analytics, Supply Chain Management, Retail, Marketing and Business Development.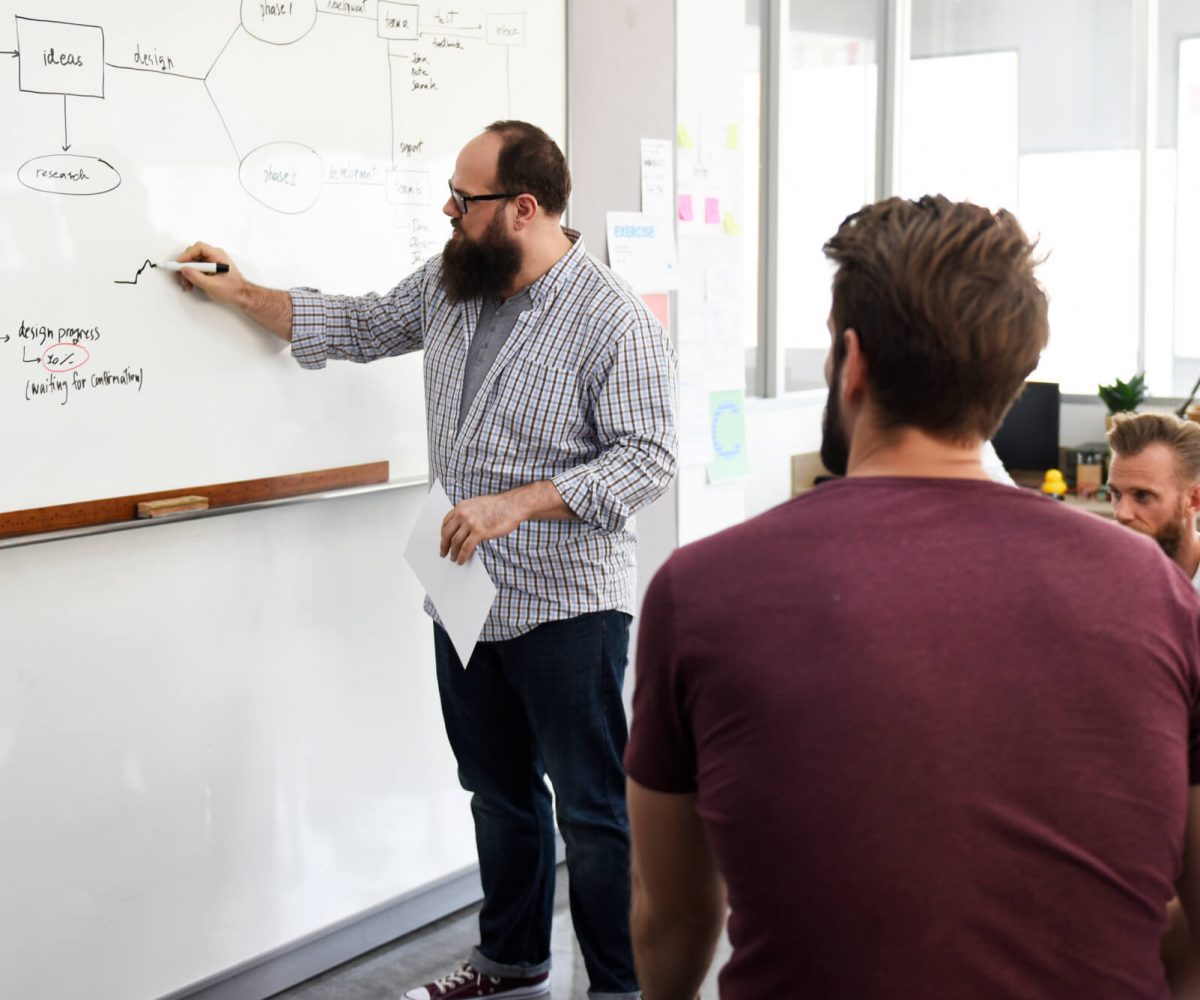 Delivering Growth and Success
We combine unparalleled business knowledge with agile development process to offer distinctive support for small medium business and enterprise IT enablement. Our highly skilled experience designers, system architects, development managers, advanced technology manufacturers configure software packages and build custom applications, creating the foundation for rapid and cost-effective implementation of systems that maximize value.
Our development teams are flexible and employ agile methodologies to quickly provide our clients with the solutions they need. We combine the latest open source technologies together with traditional Enterprise software products.
since 2013 date of incorporation
"We have worked our whole lifetime. We work day after day, not to finish things, but to make the future better...because we will spend the rest of our lives here in our home. We will expect our home to be smart enough to look after us and our needs during our retirement."