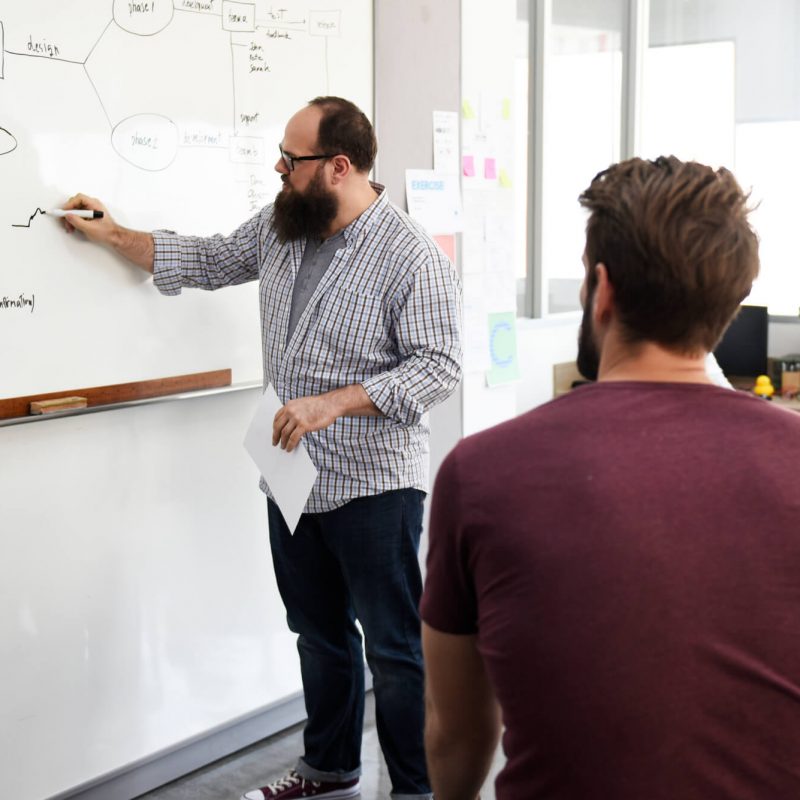 Recent case studies on how we have helped companies
Explore some of our most recent efforts and results from our strategic partnerships with the fastest-growing businesses and organizations.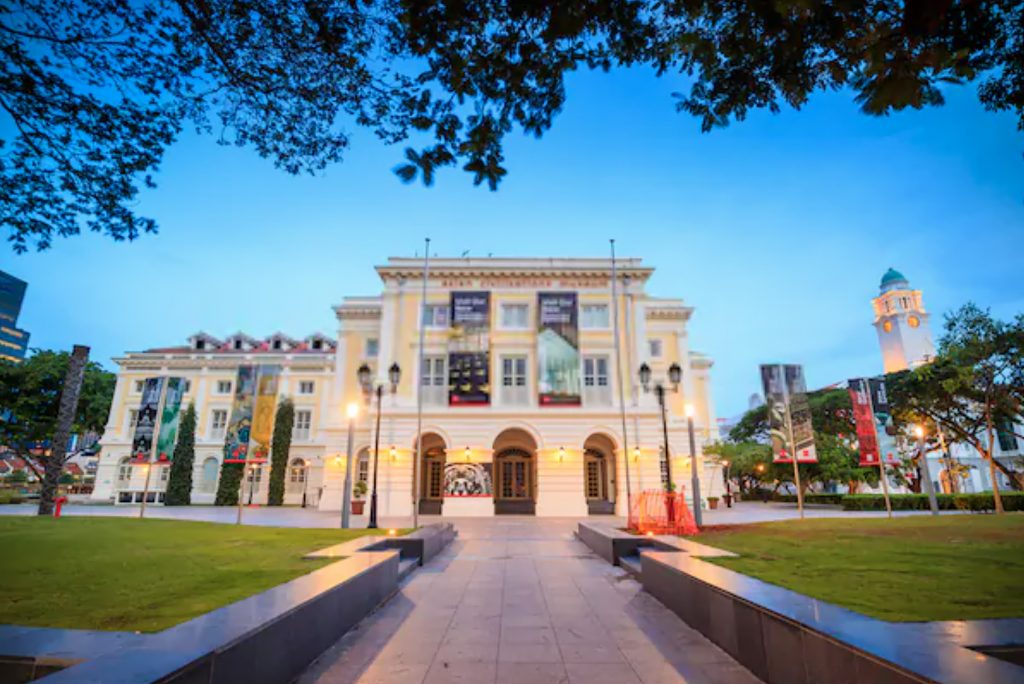 Interactive Content Delivery Solution for the Senior Visitors. The state museum places high priority on making museum visits and educational content accessible to visitors of all ages, including senior visitors. Senior visitors usually come in tour groups or with their caretakers. They prefer to have personalized interactions and tend to be more interested on the content related to their experiences. This transformational project explores the "interactive" aspect of the museum artifact and create a conversation with the object. so that seniors do not have to rely on reading as they have strained eyesight and by nature the seniors enjoy conversations.
Enhanced Museum Experience Solution Leveraging Facial Identification Technology. NHB is looking for multi-layered solution powered by facial recognition technology that can holistically address the unique operating conditions, deploying an end-to-end customer service experience for museums taking into considerations the legacy infrastructure systems through authentication and identification of visitors, hence, pushing the definition of a seamless visitor journey which the museum hope can surprise and delight visitors.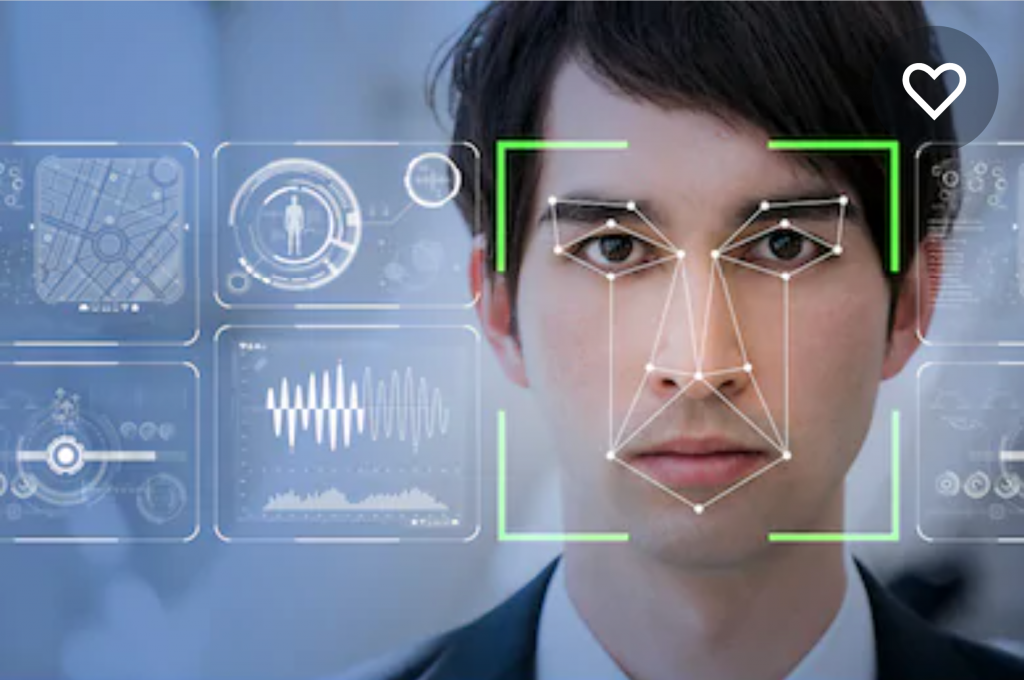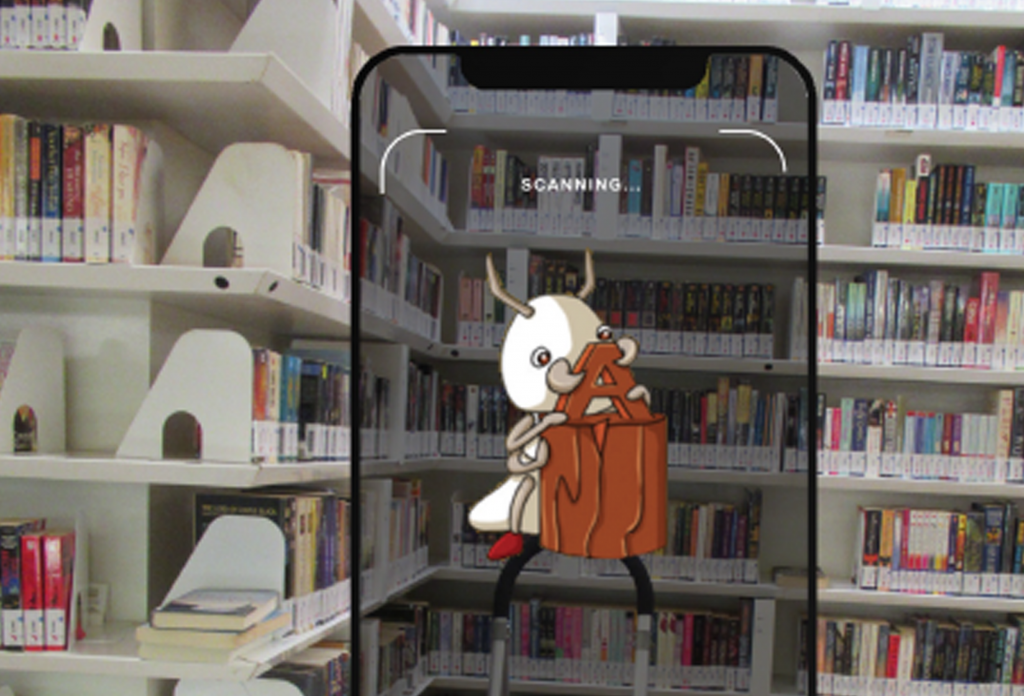 Effective Engagement through a Digital Loyalty Programme. Adopting the progressive gameplay as loyalty incentive through a customized digital device, physical to physical digital experience using augmented reality and mixed reality for on-site exploration gameplay engagement, RFID Technology on-premise experience deployed. Social outreach after each wins in the virtual reality gameplay was shared on social media platform.
Accurate Underwater Sensing of Fish Farm Stock Condition. The farm measures the number of fry that are added into each cage at the outset, it is hard for them to monitor the growing stock until it is harvested. Visibility in the sea water is low 
and the cages are large, making it difficult to assess the number, size and condition of the growing fish. The lack of information creates risks for the fish farming business which makes accessibility to more accurate and regular information about the state of the stock more difficult. The Fish Farmer wants an underwater device solution powered by AI to better optimize the performance of the fish farm.
Sentosa is exploring the use of intelligently connected smart robots that would supplement human staff-guest interactions and at the same time, elevate the customer experience in today's digital age and allow Sentosa to continue delivering outstanding service to its guests. A desirable smart robot solution that encompasses a networked system of sensors, automation and virtual assistance that can be used by Sentosa guests to create a fun and engaging experience while getting the required assistance for various activities. At the same time, the proposed robotic solution is expected to gather data that would help the team improve delivery of guest services over time as well as integrated with Sentosa's existing systems for greater synergy and seamless experience.
SINGAPORE HOTEL ASSOCIATION
Hotels are seeking to digitize the check-in and check-out process to create a seamless and contactless check-in experience, in order to reduce waiting time and unnecessary human interactions for guests. Although hotels have been using some prior digital solutions, hotel service providers discover those solutions are not integrated holistically, having different digital solutions interface that vary in usability and experience, which makes understanding the guests' data difficult. Hotel operators are looking for a full integration into their current digital concierge system with an optimal integrated user experience, with full transparency on guests profile, personal preferences, thereafter seizing available opportunities to offer personalized guest experience, to cross-sell/up-sell relevant product and services.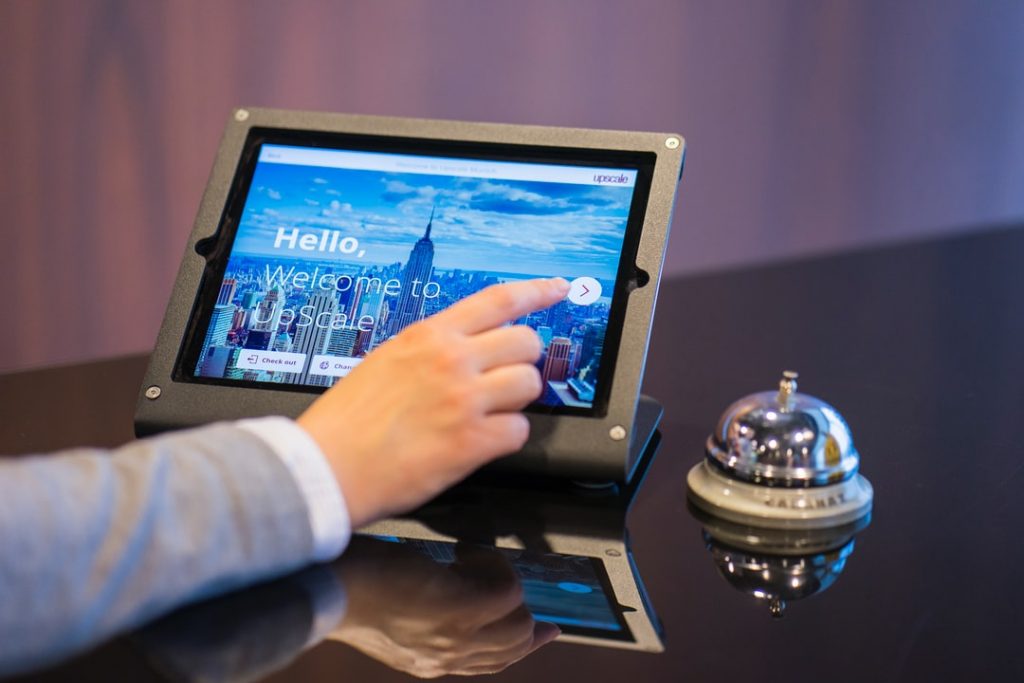 Let's talk about your project
If you have a revolutionary idea you need the help of innovative technologists to realize it, want to transform your current business model, need help developing a new product, or are looking for ways to enhance your customers' experience – you're at the right place. 
Just share some details about yourself & your company, so that we can kickstart the conversation that will hopefully lead to a productive collaboration.