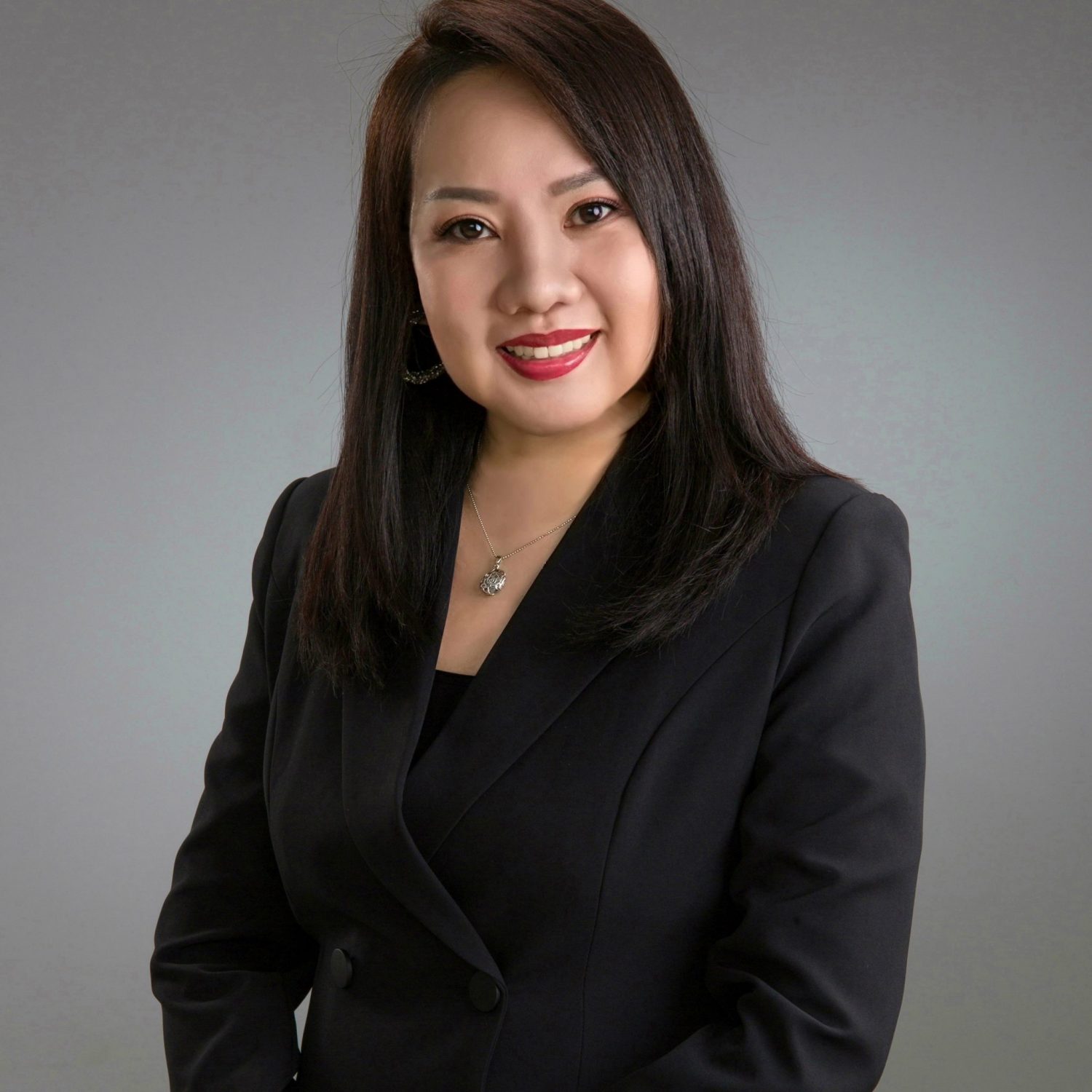 Delivering Growth and Success
Leading
360 Degree Digital Group
as core company, expanding 3 more incepted companies, with 14 incubating businesses:
since 2013 date of incorporation
Recognition and Accolades
Top 9 Emerging CIO of the Year 2020
(Women in IT Awards Asia 2020)
A female CIO who has demonstrated particular innovation and IT excellence, setting best examples of best practice, leadership, ROI generated and alignment to business goals.
360 Degree Digital (main)
360 Smart Home (1st Vertical)
360 HealthTech (2nd vertical)
"We have worked our whole lifetime. We work day after day, not to finish things, but to make the future better...because we will spend the rest of our lives here in our home. We will expect our home to be smart enough to look after us and our needs during our retirement."