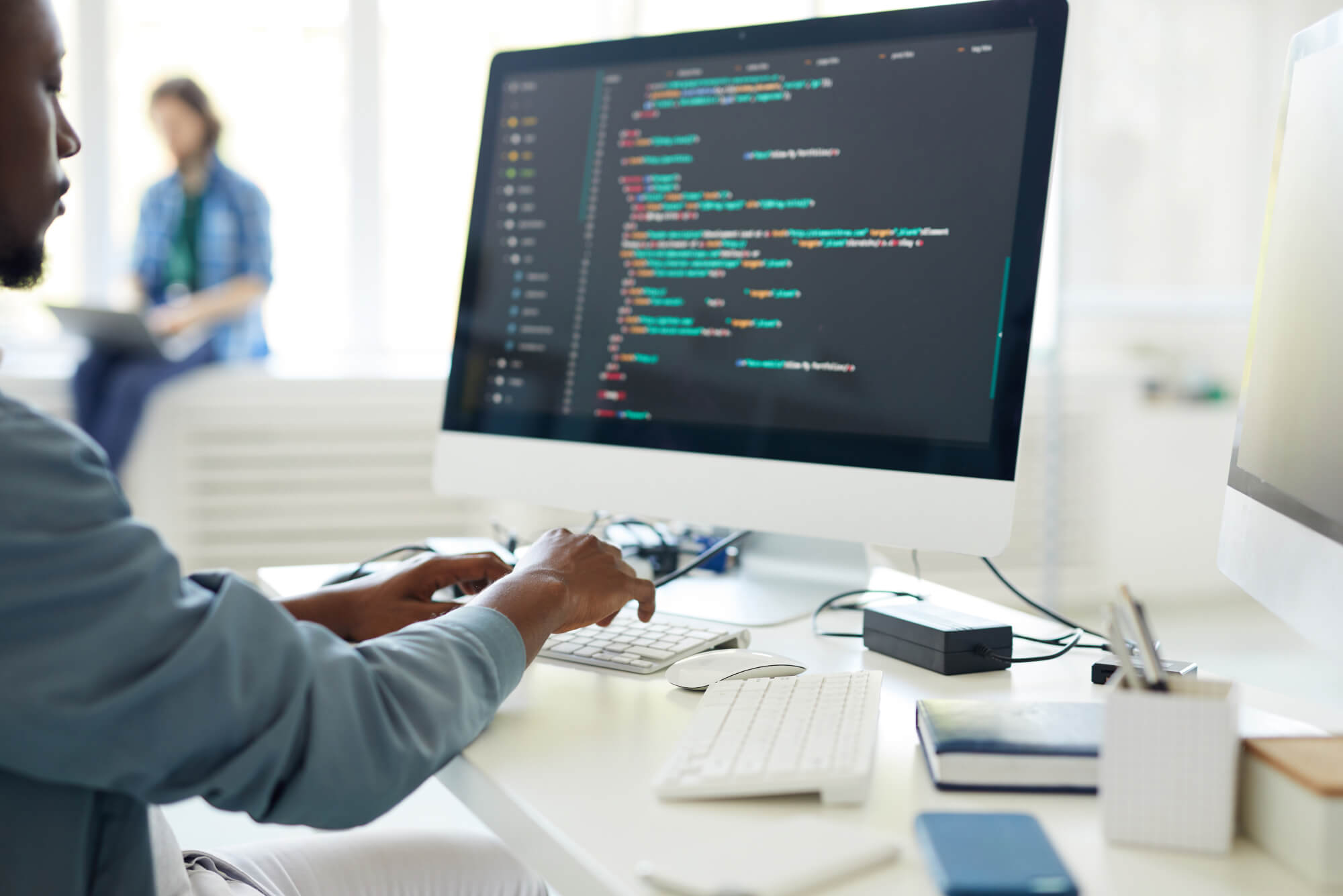 What can we do For your business
We know our stuff like the back of our hands, and we provide you with the full solutions of digital transformation strategies combined with customized user experience mapping into context for different industrial sectors, everything from Artificial Intelligence of Things and Robotics Process Automation to hardware and software development. Of course, we'll also help you deploy the best approaches for adaptation to your businesses needs, and best suit within your budget at incremental stages so that multi-layered IoT and robotic solutions are scalable for future enhancement.
Our hi-Tech Expertise Service Highlights
Our UX consultants adopt a systematic study of target users and their requirements, add realistic contexts and insights to design processes for enhancement and improvement, in addition to applying various methods to uncover problems and design opportunities. Through UX optimization and categorization into context – individualization, combination, integration, and ecosystem, the essential UCD concepts reflecting the core needs and expectations of users in each designed contexts unveil.
In the current 4th Industrial Revolution (or Industry 4.0), the ongoing automation of traditional manufacturing and industrial practices is using modern smart technology by engaging large-scale machine-to-machine communication (M2M) and the internet of things (IoT) are integrated for increased automation, improved communication and self-monitoring, and production of smart machines that can analyze and diagnose issues without the need for human intervention.
Robotic Process Automation (RPA) streamlines enterprise operations and reduce costs. With RPA, businesses can automate mundane rules-based business processes, enabling business users to devote more time to serving customers or other higher-value work. RPA's high potential for transformation capabilities help businesses increase efficiency and reduce or eliminate process mistakes is only magnified when combined with other forms of AI such as cognitive interfaces and autonomic frameworks.
Our smart technology solutions range from applications of Artificial Intelligence, Machine Learning to hardware + software development and integration, deployment on site and remote. Each client has his own unique problem. Therefore, we offer customised solution on one-to-one basis.
User Experience Research
User Research on Design Technology · Usability Testing · Iteration Process
Artificial Intelligence Of Things
AIoT · IoT · Cyborg · Service Robots · Motion Control · Sensors
Robotics Process Automation
RPA · Industrial Robots · Surveillance Robots · Radar Sensors
Smart Home Applications
Wireless · Lora · Zigbee · Smart Hotel · Smart Pension · Smart Apartment
Smart City Applications
Wireless · Zigbee · Smart Traffic · Smart Street Lighting · Smart Parking
HealthTech & Digital Health
Healthcare Technology · Telehealth · Telemedicine • Digital Health Gadgets
Software development & Integration
IOS · Android · CMS · Opera PMS
We begin each client's project with good user research to understand users' problem statement before getting into the core of solutions. We adopt Scrum and Agile approaches in project and product management throughout the whole process, and implementing projects phase by phase so that we can efficiently tracked the progress of development in bite-sized manner to rectify any issues that cropped up in-between.
If you have a revolutionary idea you need the help of innovative technologists to realize it, want to transform your current business model, need help developing a new product, or are looking for ways to enhance your customers' experience – you're at the right place. 
Just share some details about yourself & your company, so that we can kickstart the conversation that will hopefully lead to a productive collaboration.